Multidisciplinary Drafting & Design Services
With many years of experience and qualified staff, Edmonton Fabrication Centre offers a full multidisciplinary drafting and design services for your fabrication and engineering projects. In today's fast track culture, we know that our customers don't just look to us to supply drafting and design work. They rely on us for our industry knowledge and our willingness to go the extra mile to meet their requirements, and trust us to deliver the best quality work on time and at a competitive price.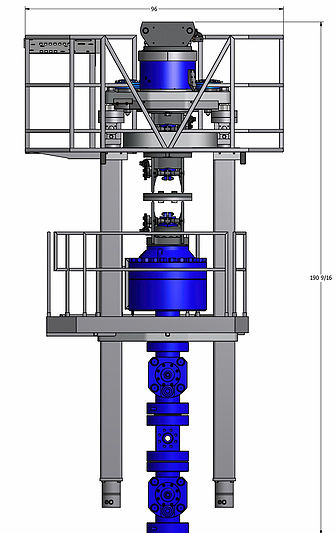 In-House Design & Fabrication
EFC designing team is ready to go that extra mile and help you prepare full shop drawings for use before and through the construction phase while creating a compatible working dynamic based on preventive measures instead of reactive inefficiencies. We are customer focused and strive to create loyalty through the pursuit of continuous improvement and innovation while remaining flexible to meet the individual needs of every client in Alberta and beyond.
Edmonton Fabrication Centre Ltd.
Office Hours
Monday - Friday: 8am - 5pm Saturday / Sunday: Closed
After hour services are available on request basis.
Edmonton Fabrication Centre Ltd.
3515 93rd Street Edmonton, Alberta Canada, T6E 6N6
(780) 466-7171 Fax : 1-780-466-3505