Structural Fabrication & Repair
Reliable, High Quality Steelwork.
Edmonton Fabrication Center has been constructing small and large variety of structural steelwork fabrications for many years. We are a dynamic company offering excellence services including design, build and erection. We have all the necessary structural fabrication expertise, facility and technology to construct reliable, high quality steelwork.
All our personnel are highly skilled and experienced in the fields in which they operate and ensures strict health and safety quality management procedures are applied on every fabrication process.
Our manufacturing plant has 38500sq feet of indoor space and 40000sq Feet Concrete yard, all conceptualized with the goals of excellent customer access and a special focus on operational efficiency in mind.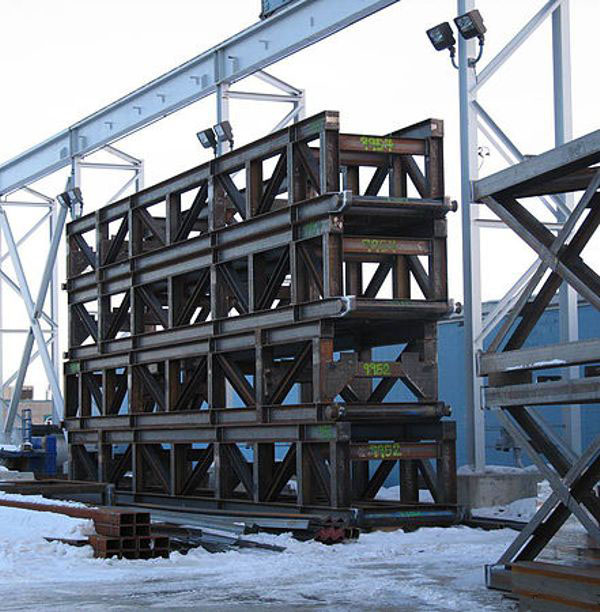 Edmonton Fabrication Centre Ltd.
Office Hours
Monday - Friday: 8am - 5pm Saturday / Sunday: Closed
After hour services are available on request basis.
Edmonton Fabrication Centre Ltd.
3515 93rd Street Edmonton, Alberta Canada, T6E 6N6
(780) 466-7171 Fax : 1-780-466-3505