Edmonton Fabrication Center proudly offer our customers quality repair service at competitive prices. We are well equipped to handle various repair services in the oil and gas industry. Our certified mechanics provide complete mechanical repair services including hydraulic hose fabrication and can weld, fabricate and machine the parts necessary to repair your unique equipment needs. As an added customer convenience, we also carry a complete inventory of parts for EFC manufactured snubbing units.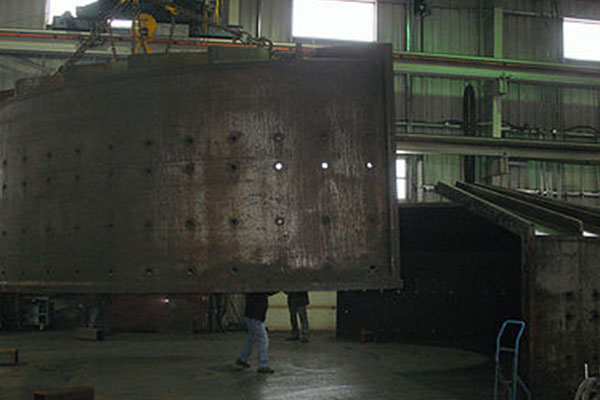 Mechanical repair & maintenance
Piping
Repairs & modifications to snubbing units & service rigs
Truck chassis extensions in accordance with O.E.M. specifications
Complete hydraulic hose fabrication installed w/fittings; size range includes up to 2"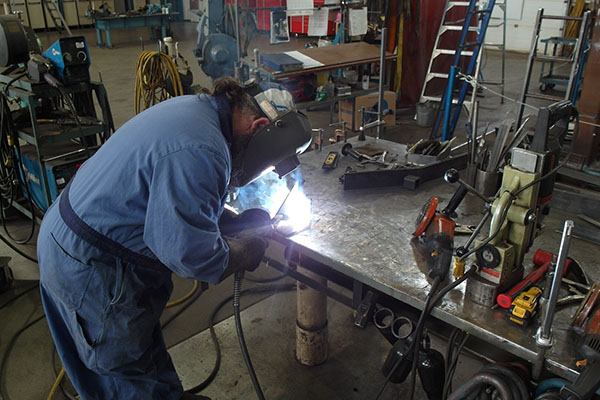 Edmonton Fabrication Centre Ltd.
Office Hours
Monday - Friday: 8am - 5pm Saturday / Sunday: Closed
After hour services are available on request basis.
Edmonton Fabrication Centre Ltd.
3515 93rd Street Edmonton, Alberta Canada, T6E 6N6
(780) 466-7171 Fax : 1-780-466-3505