Oilfield Equipment Fabrication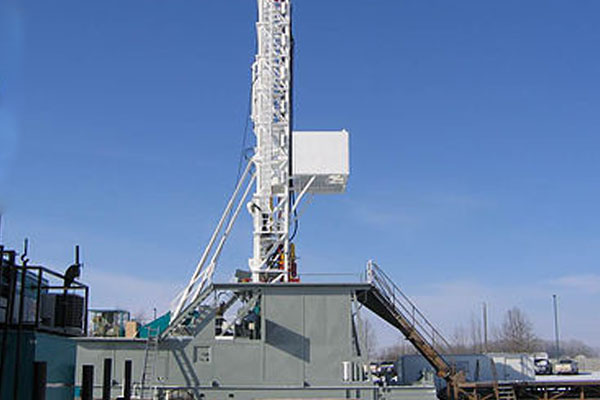 Three Decades of Industry Experience
Edmonton Fabrication Centre is the leading manufacturer of custom oilfield equipment and repair services in Canada. Staffed by highly qualified and very experienced personnel, EFC bring three decades of oil and gas industry experience to the foundation of its services and has the ability to custom manufacture or repair any piece of oil field, drilling, or pressure vessel equipment you need. Based on experiences we have acquired, we know how your equipment is meant to operate, and we'll build it to do just that.
Design, Fabrication & Installation
We provide design, fabrication and installation services, including but not limited to Snubbing Units and Service Rigs both onsite and in our modern fabrication facility to your specifications and deadlines. When your equipment needs repair, remanufacture or servicing, you will definitely find what you need at EFC.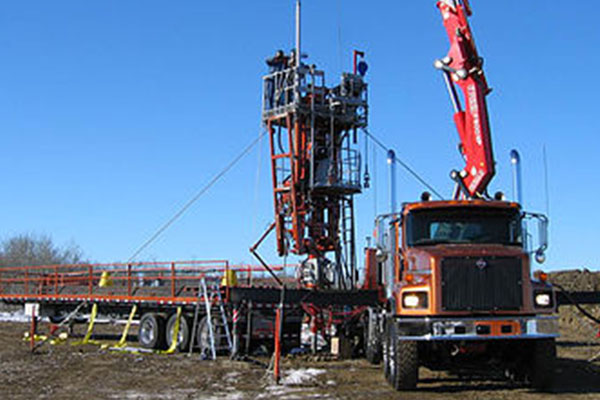 Helping Customers Achieve & Maintain Peak Efficiency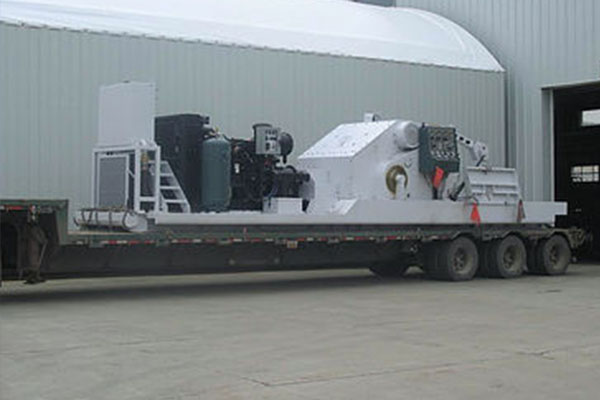 To help our customers maintain peak efficiency and compliance, we implement customized monitoring, maintenance and remediation procedures, backed by all the requisite recordkeeping and reporting. We know many build equipment but it takes something more to build reputation knows best practices in production, Customer service and affordability.
Snubbing units.
Drilling Rigs.
Service rigs.
Sub-structures.
Repairs & modifications.
Edmonton Fabrication Centre Ltd.
Office Hours
Monday - Friday: 8am - 5pm Saturday / Sunday: Closed
After hour services are available on request basis.
Edmonton Fabrication Centre Ltd.
3515 93rd Street Edmonton, Alberta Canada, T6E 6N6
(780) 466-7171 Fax : 1-780-466-3505